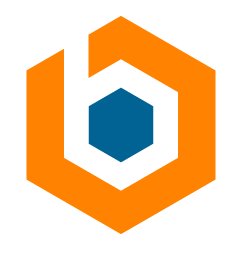 Technologies and Tools: 
– React, Redux, HTML, CSS, JavaScript (ES 2015+)
– Browsers (HTTP, APIs, event loop, render cycle, etc.)
– Build Tools (Webpack, Rollup, etc.)
– CI/CD (tools, pipelines, patterns)
– Testing (unit, functional, contract, mocking, etc.)
– Application Performance Tuning (Lighthouse, browser dev tools, etc.)
– WAI-ARIA, WCAG and Assistive technology
– Progressive Web App (PWA) technologies
Minimum Technology Qualifications:
– 5+ or more years experience with JavaScript and web development 
– 3+ years experience with modern web stacks using ReactJS 
– Experience with DevOPs, TDD
– Experience with NodeJS building backend services is a plus
– Excellent collaboration and communication skills
– Software Design Principles and Patterns
Key Responsibilities
The Web Developer will work closely with Product Management and UI/UX Design, collaborating across teams to deliver new and enhanced experiences in the Health and Wellness space. 
The Web Developer is responsible for leading the design, development, testing, debugging, maintaining and documenting software components in accordance to Software Development Life Cycle (SDLC) best practices, including:
– overall responsibility in the technical design process
– leads and participates in the application technical design process and completes estimates and work plans for design, development, implementation
– communicates with the appropriate teams to ensure that assignments are delivered with the highest of quality and in accordance to standards. 
– strives to continuously improve the software delivery processes and practices
– role model and demonstrate the company's core values of respect, honesty, integrity, diversity, inclusion and safety of others
Brooksource provides equal employment opportunities (EEO) to all employees and applicants for employment without regard to race, color, religion, national origin, age, sex, citizenship, disability, genetic information, gender, sexual orientation, gender identity, marital status, amnesty or status as a covered veteran in accordance with applicable federal, state, and local laws.
JO-2010-105464