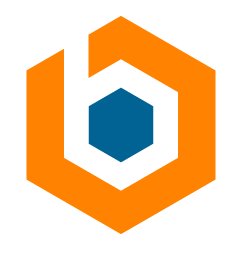 Data Quality Analyst
As part of a large data quality team focused on the provider payment process, gather and organize information on problems or procedures, analyze data gathered and identify and implement potential solutions to quality issues. Confer with team and other concerned personnel to ensure successful functioning of newly implemented systems or procedures. Develop and implement data quality processes for processing PaySpan CheckWrite-to-payment process. Ensure proper movement of files from error status to Q/A and final submission, protection of confidential claims data, and retrieval of records to assure compliance with program. Review and confer with management and users about format, distribution, and purpose, as well as to identify problems and improvements. Document findings and prepare recommendations for implementation of new processes and procedures. Design, evaluate, recommend, and approve changes to QA process.
Specific Duties:
1. Run specific scripts to kick off payment file development.
2. Run scripts for automation of data clean up.
3. Organization of payment files, exception files and organized to be worked for error clean up.
4. Conduct detailed manual clean-up of data errors related to behavioral health claims and payment files.
5. Work to assist in final QA after clean-up and submission of files into the payment process.
6. Track and communicate QA completion to stake holders.
Must have qualifications/experience:
1. BH and/or Medical claims experience.
2. Understanding of claims processes.
3. Detail orientation and data quality issue resolution.
4. Expertise and advanced comfort with Excel, UltraEdit (or other text editing), file manipulation, using data from multiple data sources and reports to resolve data quality issues.
Brooksource provides equal employment opportunities (EEO) to all employees and applicants for employment without regard to race, color, religion, national origin, age, sex, citizenship, disability, genetic information, gender, sexual orientation, gender identity, marital status, amnesty or status as a covered veteran in accordance with applicable federal, state, and local laws.
JO-2108-113938