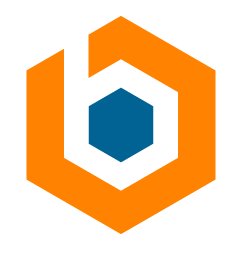 Description:
Max Bill Rate $105
Software Engineer
Location- Remote, MN or open to other locations
What Project/Projects will the candidate be working on while on assignment?
BH customer delivery, Renewals/Payer Infrastructure/Claims Systems Enhancements, Tech modernizations initiatives .
Is this person a sole contributor or part of a team? If so, please describe the team? (Name of team, size of team, etc.)
Part of team , 5 to 10members
What are the top 5-10 responsibilities for this position? (Please be detailed as to what the candidate is expected to do or complete on a daily basis)
I. Directing the integration of technical aspects of all related projects/programs
II. Strong understanding healthcare claims data
III. ability to conduct research of varying federal and states Medicaid regulations
IV. Works directly with customers to define other project requirements, provide assistance to answer questions related to project results
What skills/attributes are a must have?
I. Healthcare industry Experience
II. 5-7 years of Experience in FACETS applications
III. 5-7 years of Experience in FACETS data model related to provider tables.
IV. 5-7 years of design and Development Experience in PL/SQL and C#.NET.
V. Hands on experience in working in agile -scrum (3-4 years)
We cannot provide sponsorship upon conversion
What skills/attributes are nice to have?
I. Experience with Rules engine – DROOLS
II. Experience in cloud technologies like Cloud infrastructure, API Gateway, Jenkins Pipeline etc
What are the work hours? (ex. 9am-5pm, day/night shifts, rotating shifts, etc)
8 am to 5 pm
What does the interview process look like?
a. How many rounds? 2
b. Video vs. phone? Video
c. How technical will the interviews be? 2
Brooksource provides equal employment opportunities (EEO) to all employees and applicants for employment without regard to race, color, religion, national origin, age, sex, citizenship, disability, genetic information, gender, sexual orientation, gender identity, marital status, amnesty or status as a covered veteran in accordance with applicable federal, state, and local laws.
JO-2105-111023